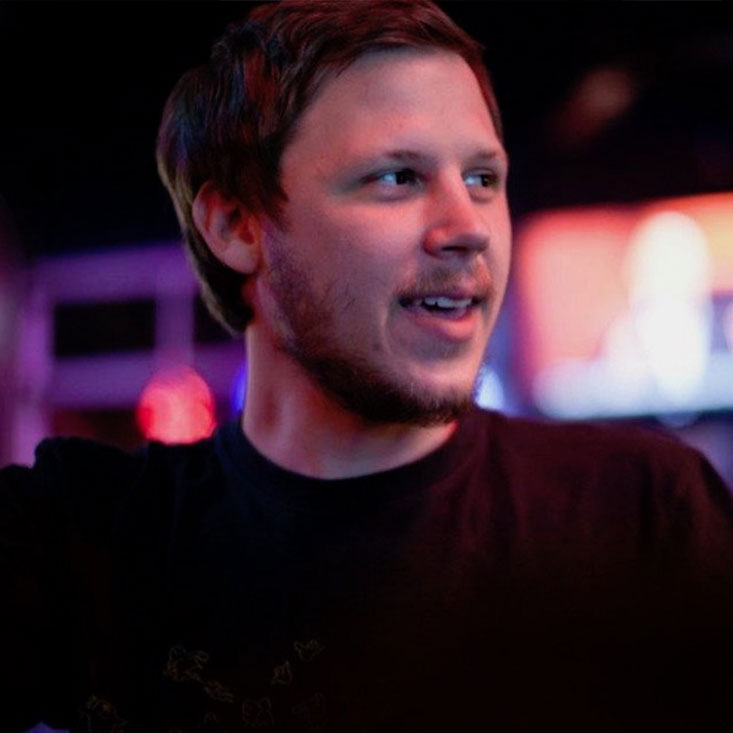 We are very pleased to introduce Matt Legge, Arraymusic's new full-time House & Production Manager at The Array Space. Matt is a recording engineer and producer from Nashville, TN. His engineering work includes major label and independent artists across a broad spectrum, though he is best known for his contributions to the country, rock, and Americana genres.
DISCOVER MATT'S WORK HERE
Early in his career, Matt was fortunate to work with Taylor Swift on her multiple Grammy-winning album Fearless, serving as assistant and engineer on the song White Horse. The song would get Matt nominated for a TEC Award in Outstanding Creative Achievement in 2009, and it won Grammy awards for "Best Female Country Vocal Performance" and "Best Country Song" at the 2010 Grammy Awards, as well as being featured on the television show Grey's Anatomy. This boost to visibility and his unwavering work ethic lead him to engineering for artists Peter Frampton, Ringo Starr, Ricky Skaggs, and Jerry Lee Lewis.
His genre-blending style came from his childhood, tinkering with the family's record players and tape recorders to create mixtapes and remixes of his favorite songs. This influence became evident as his career progressed and he felt more comfortable introducing his ideas into the process.
In 2016, with only a few loose ideas written on construction paper and two weeks booked at Nashville's Omni Studios, Matt and supergroup Hard Working Americans recorded the band's second full length album Rest in Chaos. The album's producer, Dave Schools (Widespread Panic), was especially welcoming of Matt's input, having him stitch together ideas from their recordings along with found sounds which they crafted into a full length album. The album surprised many listeners with what the Boston Globe describes as a "Likably twisted strain of cosmic-hippie, gonzo-outlaw music" and "a major step forward for the band", with Rolling Stone calling it "A fascinating roots-rock collaboration". 
Also in 2016, Matt recorded Peter Frampton's album Acoustic Classics. Billboard Magazine reported that Frampton overcame "Stubbornness and fear" to reapproach his classic songs in a way that gave the listener an intimate listening experience as if he were to say ""Hey, sit down, I've just written a song' and I sit down and play you Lines on My Face or whatever".
In 2018, Matt and his family moved to Denver, CO where he began producing projects ranging from indie rock to classical.
"I want to give people something they've never heard, yet feel familiar enough with to accept" became the motto that influenced Matt's production techniques. Rock critic Dave Marsh wrote of one of his records "I can tell you about its surface but I haven't gotten to the bottom of it. I'm not really sure there is one."
Having relocated to Toronto in late 2022 and joined Arraymusic, Matt is excited to continue his audio experimentation at The Array Space, and is looking forward to creating more magic moments with Toronto's music community.
Matt's audio recording, live-streaming, and production services are now available at Arraymusic.
CONTACT MATT to enquire about your next project at The Array Space:
[email protected]
416.532.3019 X1